Anyone else just love podcasts? As members of The Local Moms Network, we're constantly running between different roles—mom, entrepreneur, wife, etc. While fitting in reading time can be tough, a podcast can be a great way to fit some motivation into our everyday, whether it's while we're driving around town or doing our morning workout. Here are 5 we love:
On Tuesday and Thursdays, Gwyneth Paltrow and Goop Chief Content Officer Elise Loehnen interview leaders and innovators, on topics ranging from money to marriage. Recent notable women featured include Sallie Krawcheck of Ellevest and Shannon Watts of Moms Demand Action. 
https://thelocalmomsnetwork.com/goop-summit/
Whether or not you're a small business owner/entrepreneur, you'll love this fascinating podcast that looks at the stories behind popular brands. This Business Insider podcast covers the gamut of favorites, from Jell-o to Starbucks.
What is it really like to run a business? That's the question this podcast asks each week. From the founder of M.M. LaFleur talking about the trouble she had getting funding to the women behind Hatch talking about what surprised her most about her brand's success, this is a lighthearted but rich must-listen.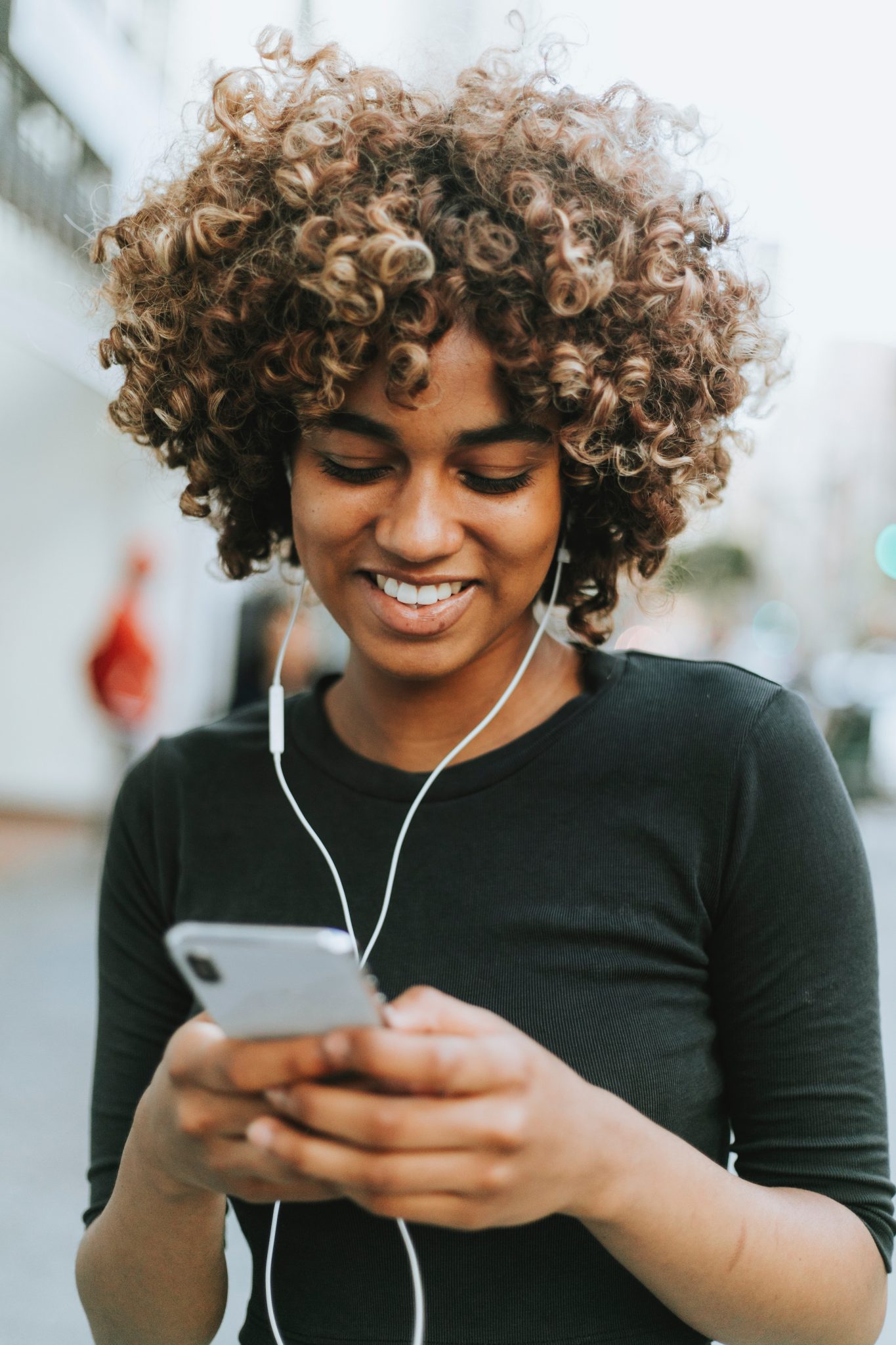 If you love Skimm'd (and if you aren't reading this Cliffs Notes for current events every morning, you should consider starting), you'll love this Podcast with the founders. They've leveraged their network of contacts to bring in amazing female leaders, from makeup legend Bobbi Brown to news anchor Ann Curry.
Superwomen with Rebecca Minkoff
Fashion designer Rebecca Minkoff has made a second career out of advocating for and promoting female leaders through her Female Founder Collective. Through her Superwomen podcast, she turns her spotlight on women and stories you can't help but be inspired by. A recent interview with Michelle Lee, editor in chief of Allure, who said "we are all going to do better if we help each other." All of these podcasts have the same message—women supporting, and inspiring women, so that we all do better—and we hope you love them as much as we do.