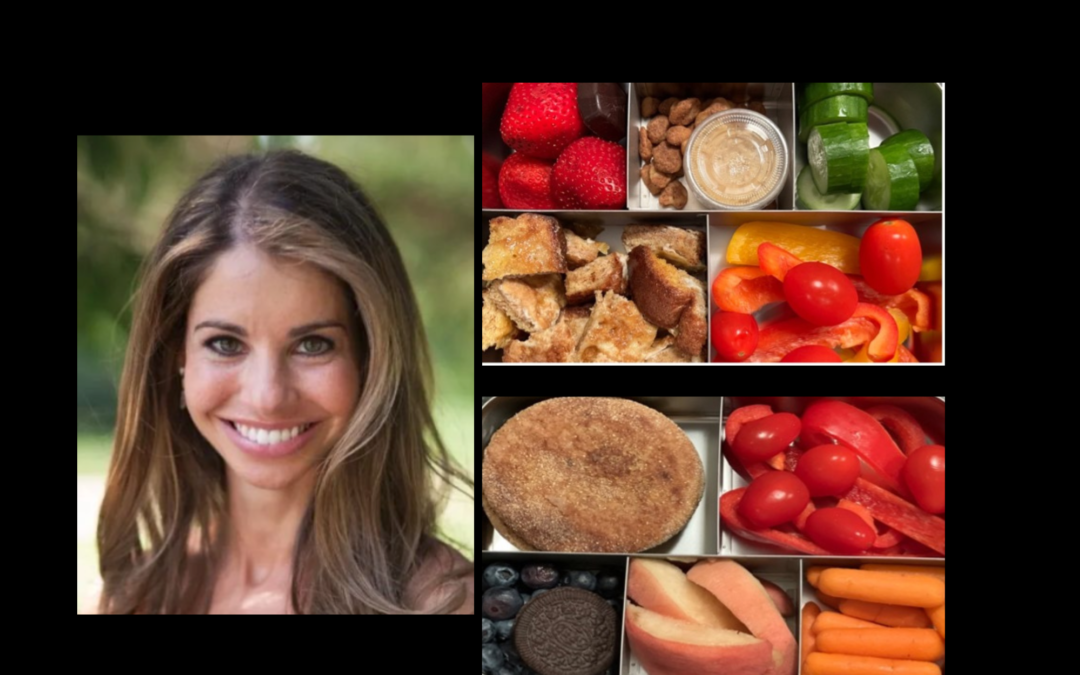 Alex Corwin, Dietician-Nutritionist and Scarsdale Mom, helps to take some of the mental burden away from lunchbox planning!
Are you looking for some new spots to try in and around Scarsdale? Or maybe you're just curious where people are dining these days? I posted an anonymous survey on Scarsdale Buzz, and have compiled the results. Hopefully you can get some suggestions of new places to try!
Ready or not….the new school year is upon us. I asked my good friend, Donna Sheynfeld, teacher and co-founder of Little Learners NYC, for some best practices on how to ease the transition from summer to school year.